Take It Personal Gift Giving Blog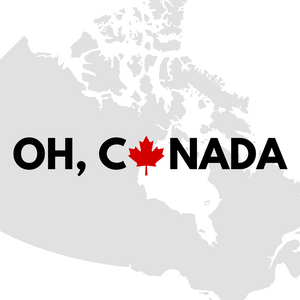 Canada turned 156 years old this year!   Over 30 million people call Canada home. A place where ice hockey is loved, poutine is a favourite dish, where the 2nd...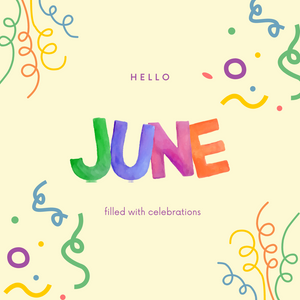 June is fulled with celebrations, and is great to shower your loved ones with love. This month we celebrate the students and educators who have finished their terms, especially the...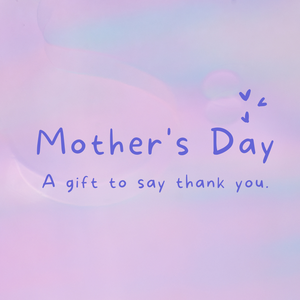 This month we're showering our amazing mothers with love. It is a time to express our appreciation for all that they do for their children. Whether it be a mom,...